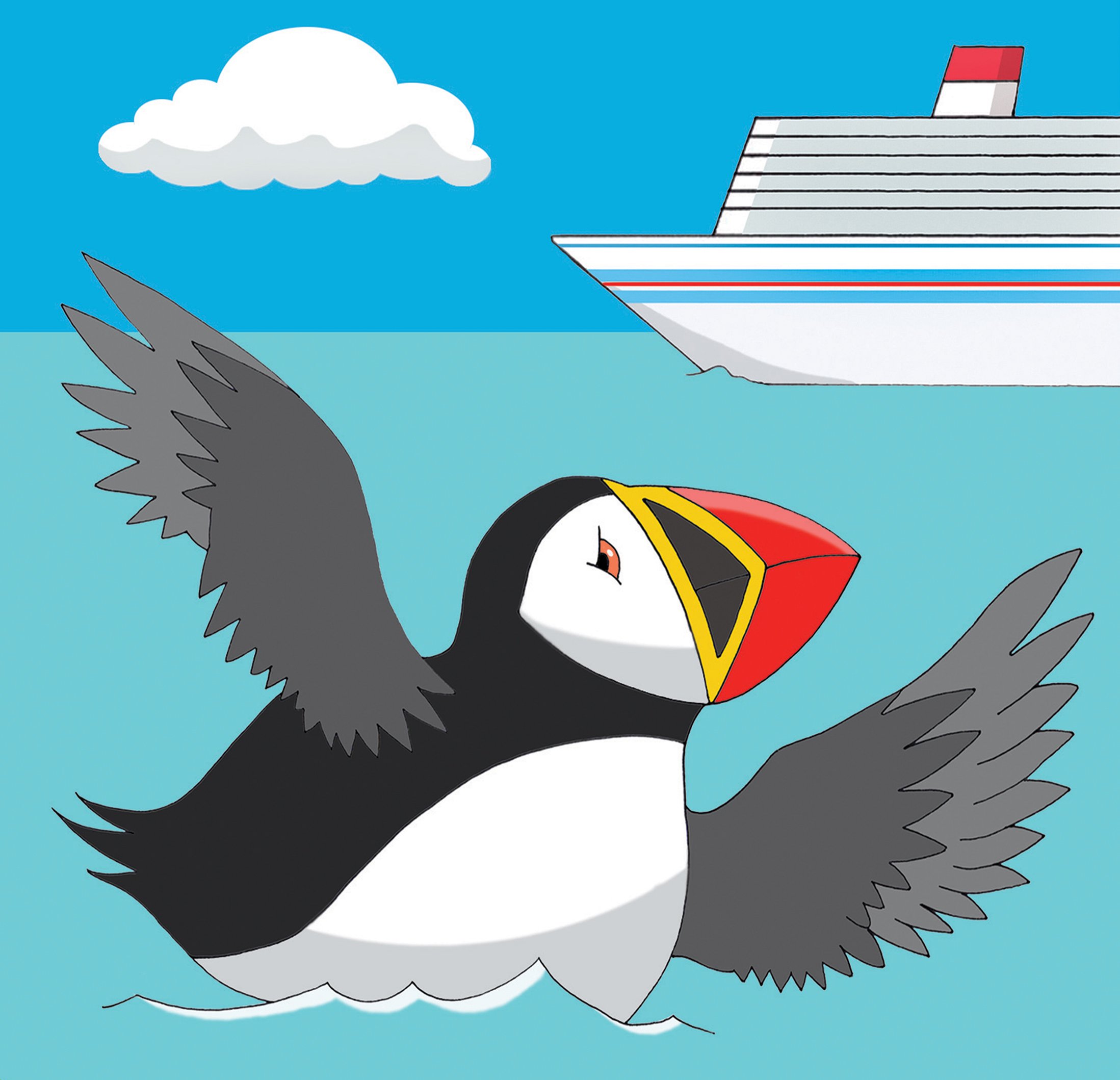 Seven Days At Sea
Written By Martha Hansen
Directed By Margaret Knapp
Opens Thursday, May 19, 2022
Closes Sunday, June 5, 2022
The voices of older women in our society are rarely heard. In this play they are.

The play takes place on a lesbian cruise ship in the 1990's. It is a reflection of life, both funny and sad.

You are invited to join these women and discover how their lives intersect as they confront themselves and each other on a journey though age, illness and renewed sexuality.

This show is not recommended for children.
Martha Hansen

Executive Producer/Writer/Actor (Bailey)
Patricia Kelly

Understudy (Bailey/Audrey)

Melissa Van Kersen

Understudy (Teresa/Gloria)
Thursday, May 19, 7pm
Friday, May 20, 7pm
Saturday, May 21, 7pm
Sunday, May 22, 3pm

Thursday, May 26, 7pm
Friday, May 27, 7pm
Saturday, May 28, 7pm
Sunday, May 29, 3pm

Thursday, June 2, 7pm
Friday, June 3, 7pm
Saturday, June 4, 7pm
Sunday, June 5­­, 3pm